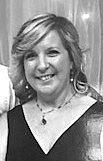 JENELL KRITES, owner and director of Center Stage, has been dancing since the age of eight, taking instruction in Ballet, Tap, Jazz and Pointe. At the age of 22, she opened Jenell's School of Dance in St, Mary's Ohio and in three years grew the studio to 200 students. In the summer of 1989, Jenell sold the business and moved to Nurnberg, Germany where she continued teaching and taking instruction. While in Germany, Jenell also became a certified fitness instructor. Upon returning to the states, Jenell became an instructor at M Dance Centre in Wapakoneta, Ohio until she moved to Troy, Ohio in 1993. In 1997, Jenell opened Center Stage Dance Company with 75 students and has grown the studio to 300 students, ages three though adult. Throughout the years, she has studied under such dance greats as Doug Caldwell, Joe Tremaine, Desiree Robbins and Marty Dew…just to name a few. Ms. Jenell also enjoys assisting in local school productions. Past achievements include, 42nd Street, spring productions for Cookson and Heywood Elementary Schools and also Troy High School Show Choir. In addition, Ms. Jenell also served for three years as the Western Ohio Regional Director for National Dance Week.
---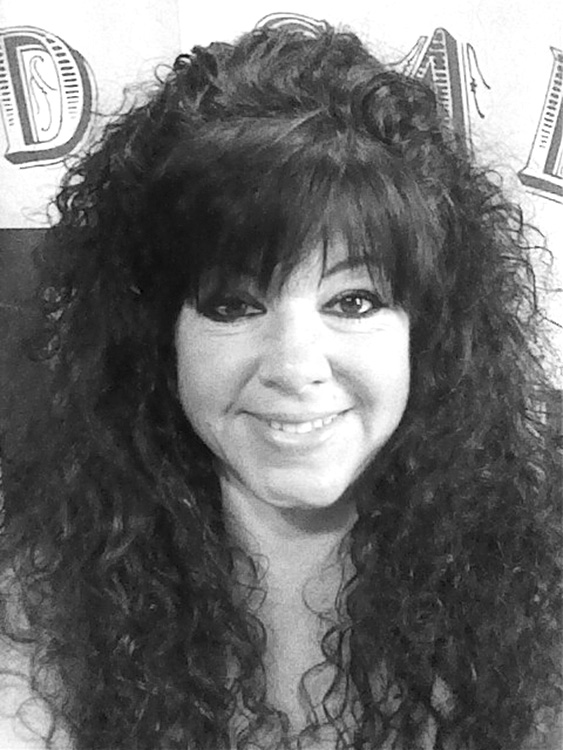 SHELLY O'BRIEN was active in a variety of dance, choral and band activities while growing up. She has been a nurse for eight years and is the assistant director of nursing at Brookdale Troy Assisted Living Community. She has two teenage daughters. Hannah, a freshman at Bowling Green State University, is majoring in Business Marketing. Josie, a Troy High sophmore, is a member of the marching band and wind ensemble. Recently married, Ms Shelly's husband, Jim, is acclimating well to country life! This is Ms Shelly's 15th year on staff at CSA.
---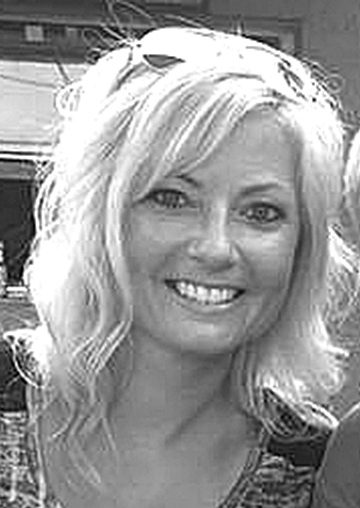 MINDY SCHULTZ started her dance career as a young girl. During high school she was active in color guard and winterguard, and served as director for three years for local colleges. In college, Ms Mindy was a member of the Miami University Dance Team. She has danced at CSA for several years; this is her 14th year on staff.
---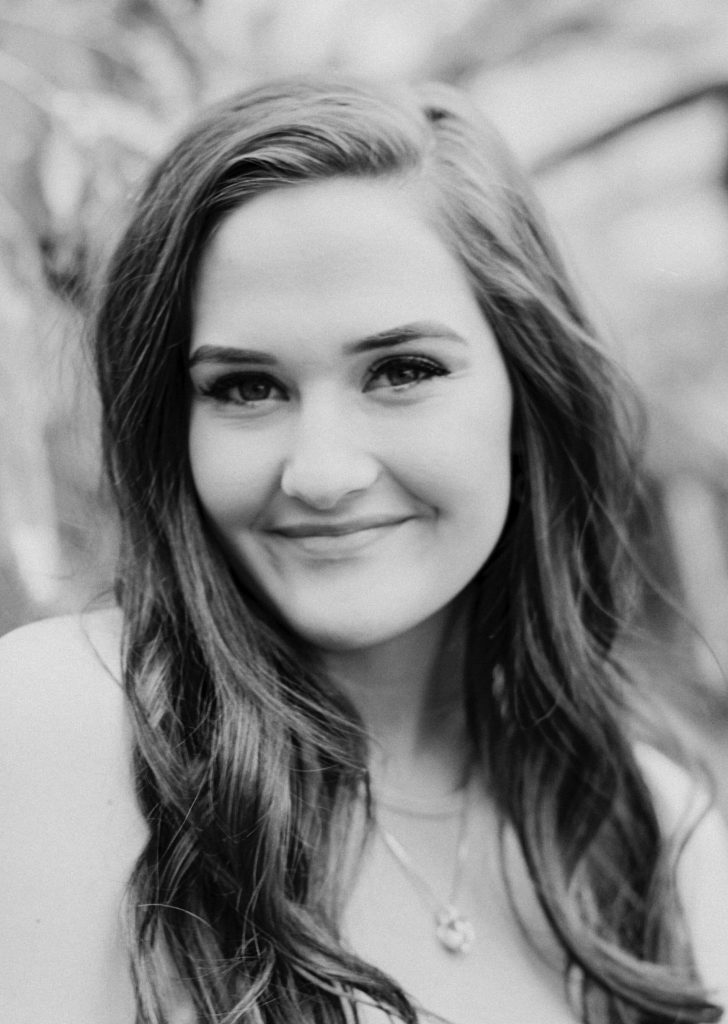 ALIYA ALSBAUGH danced at Center Stage for 14 years. This is her fourth year teaching. She teaches ballet, hip hop, jazz and lyrical.
---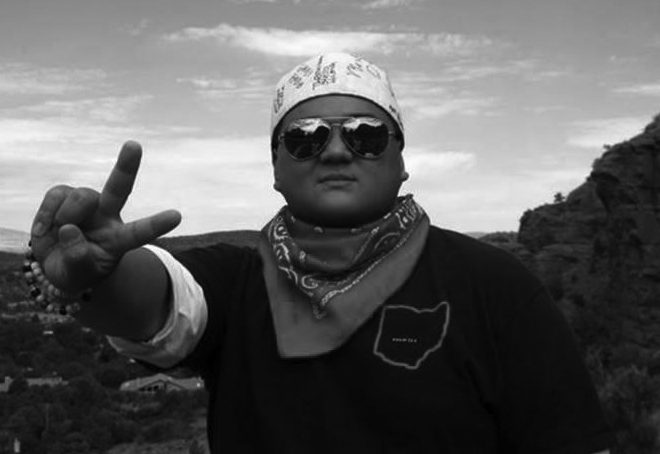 DANNY CHOI has been with Center Stage for four years. He has self taught himself how to breakdance with other fellow breakdancers, and has been dancing on and off for 10 plus years, training at his church and throughout college.
---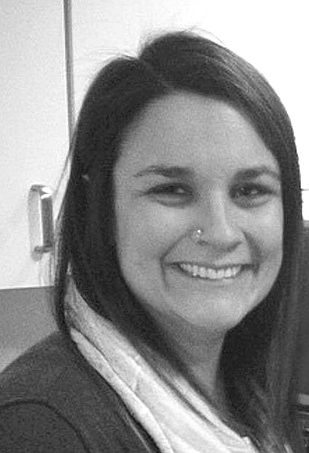 LAURA FAIRCHILD has been dancing since she was two years old. She participated in competition dance for seven years, as well as nine years of cheer and eight years of gymnastics. Ms Laura is a mother of three children, two dogs, a cat and some fish. This is her fourth year of teaching at CSA.
---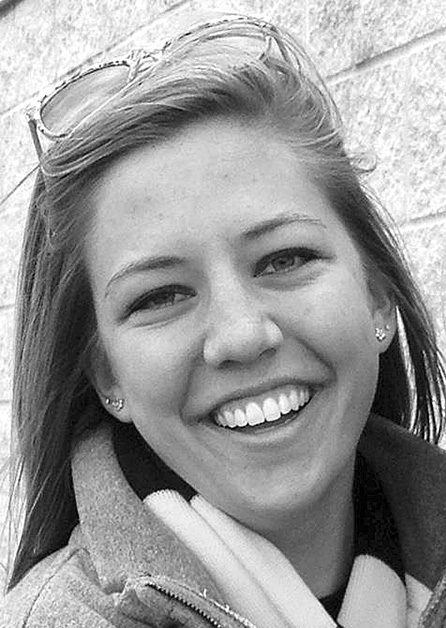 SYDNEY GERDEMAN has been dancing since she was in kindergarten. She began dancing at The Dance Center in Ottawa, Ohio. She continued to dance throughout high school, studying ballet, tap, jazz and pointe. While there, she also taught several classes. In college, Ms Sydney became a member of the Adrian College Dance Team which performed at football and basketball games, as well as competitions. ACDT performed a variety of jazz, hip hop, pom, sideline and team routines. Sydney was a three-year captain at Adrian, and continued her involvement as a student assistant during her final semester of school. This is her second year teaching at Center Stage. She currently resides in the Tipp City area and teaches high school math.
---
NICOLE GREENWOOD is a graduate of Troy High School. She has been in dance for the past 20 years both in high school and college. She has an extensive dance background with 17 years of jazz and tap, as well as two years in ballet. She has coached cheerleading at both high school and college levels for seven years, and has choreographed dance routines for competitions. She has also been a group fitness instructor which included formatting hip hop dances into fitness instruction for Zumba style workouts. Ms Nicole currently lives in Troy with her nine year old son, Cade.
---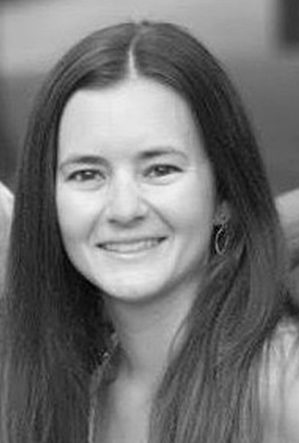 MINDY HAMPSHIRE has been dancing since she was three years old. She grew up near Toledo, Ohio where she began dancing and then teaching at her mother's dance studio. She loves working with children and has a bachelor's degree in Early Childhood Education from Bowling Green State University. While attending BGSU, she was a member of the University Dance Alliance, which held performances each semester. After graduating she moved to Piqua, Ohio where she began her family. She was a preschool teacher and now runs childcare in her home. Ms Mindy has two sons and a daughter. She has been teaching at Center Stage for 10 years and loves being a part of the CSA family!
---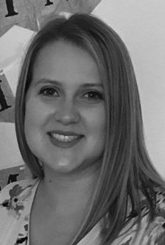 ADRIANNE KRITES grew up dancing at Center Stage Academy. She started dancing at the age of three and studied tap, jazz and lyrical for 15 years. Adrianne has a bachelor's degree in Math Education from Wittenberg University. While in college, she continued taking dance classes including ballet, jazz, and modern. After graduation, Adrianne moved back to Troy and will be getting married this coming June! She is excited to continue teaching dance with her Center Stage family!
---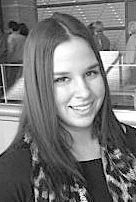 LOTTE WELBAUM began dancing at Center Stage at the age of four until she was 18 years old. After high school, she attended Kent State University and studied as a part of their modern dance program. While there, she participated in several performances. She resides in Tipp City with her husband. This is her third year on staff at CSA.
---
YVONNE MILLER
---
KATIE FORD
---
KRISTEN STEFFEL
---
SARAH PYERS
---
SAVANNAH TRAVERS